Welcome To My Page!
My name is Faithe Ward and I'm so glad you're interested in piano lessons! Let me tell you a little bit about myself!
I'm a Christian. I believe that Jesus Christ is the Risen Son of God. I have a relationship with Him and I try to let it show in everything I do. If this offends you, then you may need to look elsewhere for a piano teacher. I'd be most happy to help you find one.
I am married to my best friend, Todd. We said, "I Do" in 1999. We have the privilege of serving together in the ministry, as Worship Leaders at Star Baptist Church in Star, MS, where he is also the Associate Pastor. This is also where I teach piano.
We have 3 beautiful daughters who keep our lives extremely busy! Our oldest is in college at MC; our middle daughter graduated HS in 2020 and is now "adulting"; our youngest is 14 and loves cheer and track! They are our greatest gifts!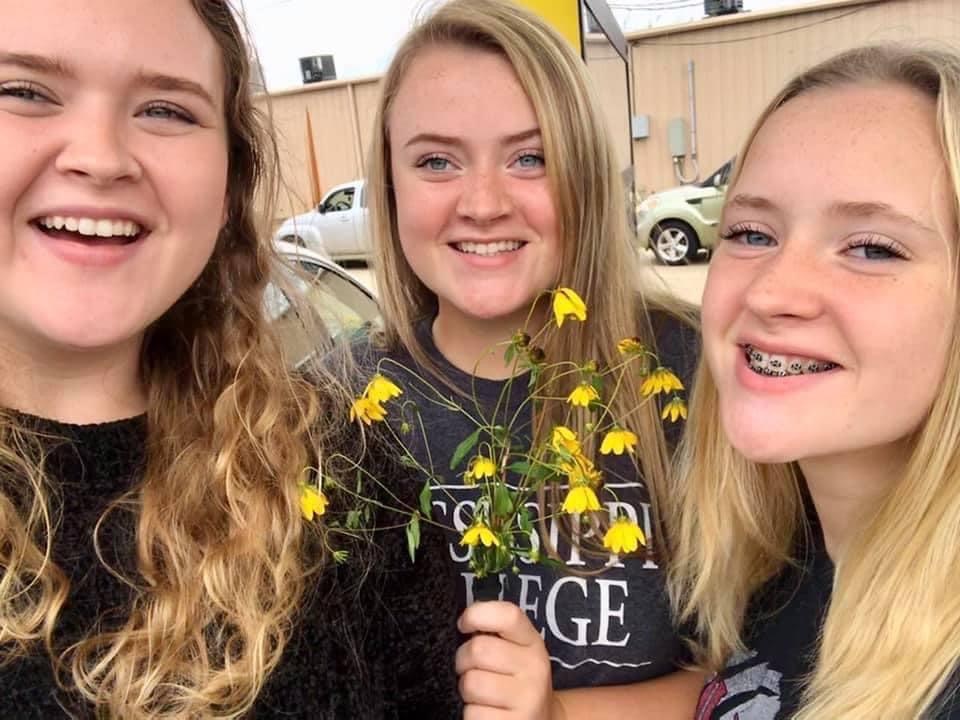 I've played piano since the age of 4. However, I'd always played recreationally until giving my life to Christ. I felt God calling me into the Music Ministry and I knew I needed more education. The Baptist College of Florida is where He led me in 1997 and where I met my husband in 1998. The rest is history. Music consumes every waking hour of our lives, almost. But we love it!
Here at Star, I've had to learn to play the organ. So I'm now an organist as well! Pretty fun! The organ is an entirely different BEAST! No, I do not teach the organ!
I've been teaching piano since the year 2000. I firmly believe that music theory is a MUST if you want to play an instrument. I put a lot of work into my student's piano lessons. I expect a lot from my students. I'm firm....but fun! I have students from every walk of life! The youngest is 5 and the oldest is 70! I do my best to meet my students where they are, cater to their personal tastes, and still take them just a little bit farther than they thought they could go.
I teach piano lessons to students from Florence, Brandon, Richland, Mendenhall, Magee, Braxton, Crystal Springs, and Clinton, MS.....just to name a few!
Music is my life. Music can take you places that you could never go otherwise. Music is the ultimate expression of every emotion known to man. Music is WORSHIP.