My Recitals
Here are the albums of all of my recitals! I'm very proud of them. A lot of work and planning goes into each one and my piano parents and guests love them!
Please click on the pictures below to see the complete album of each of these recitals.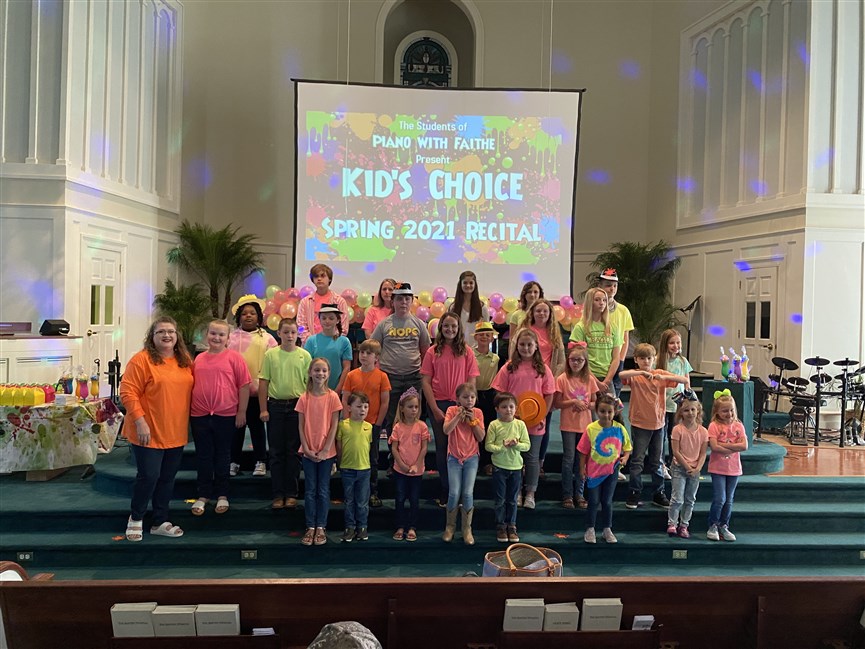 Kid's Choice - Spring 2021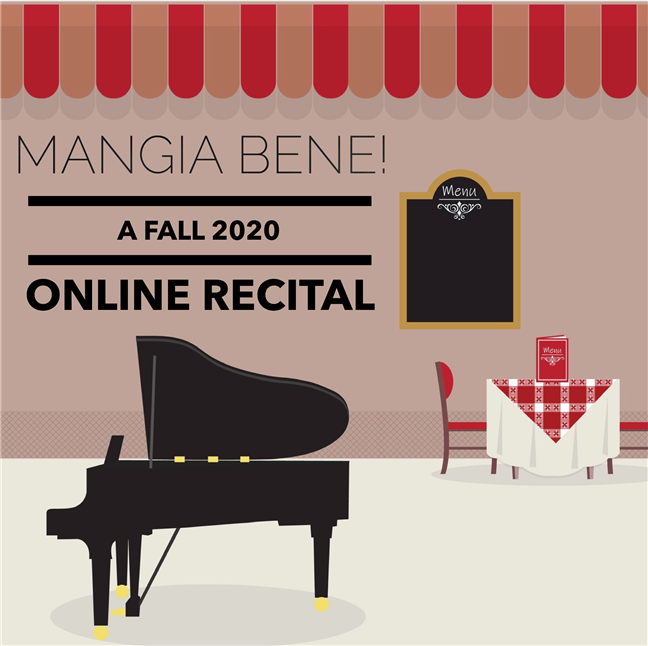 Mangia Bene! - Fall 2020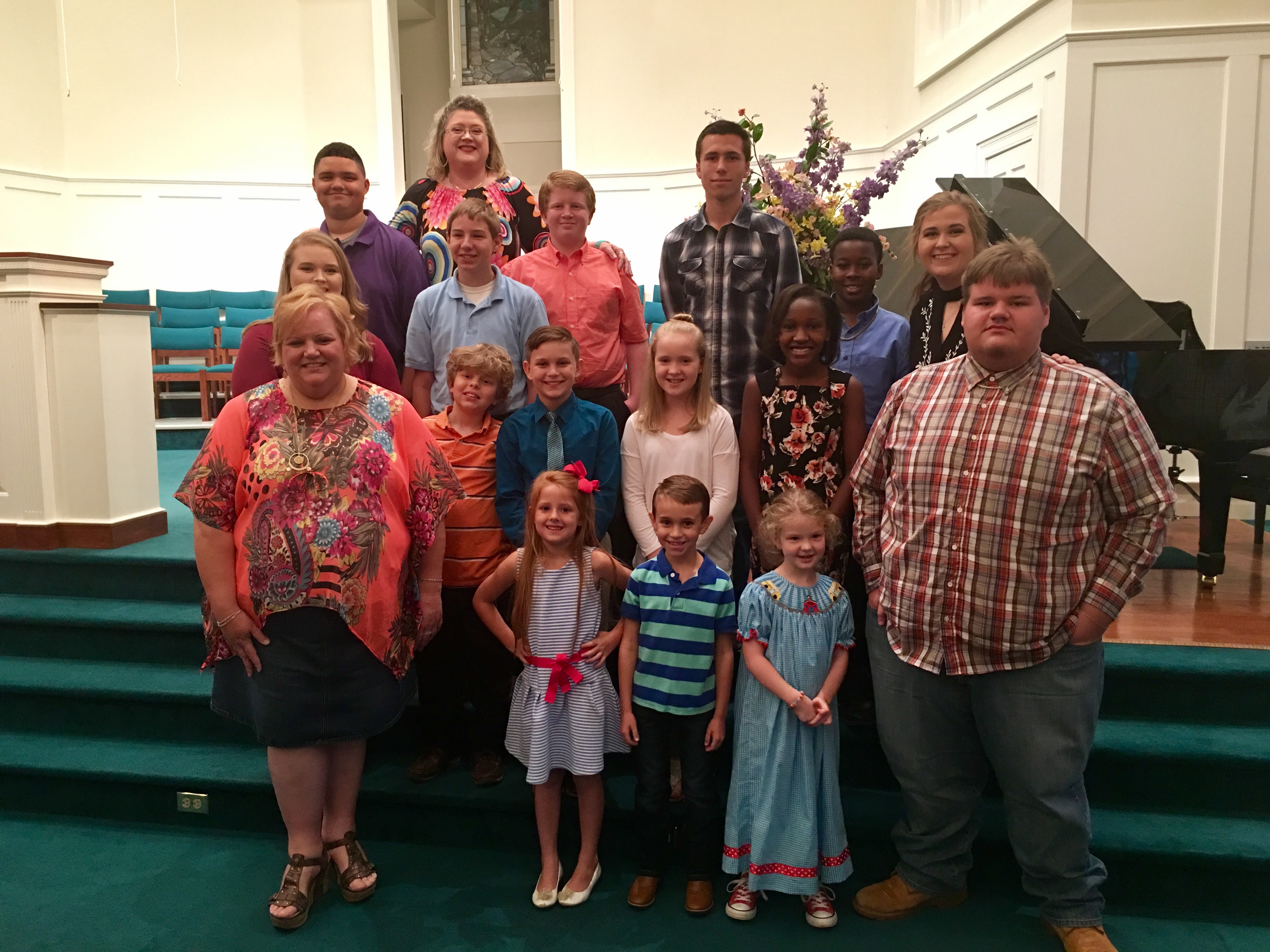 My First Recital - Summer 2017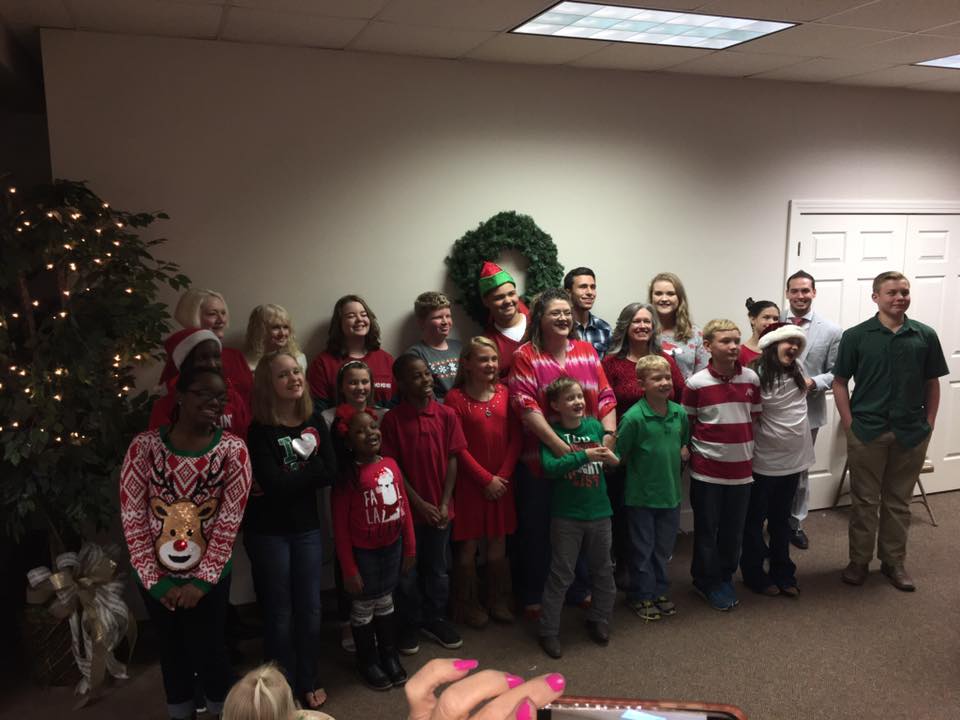 Christmas At the Keys - Fall 2017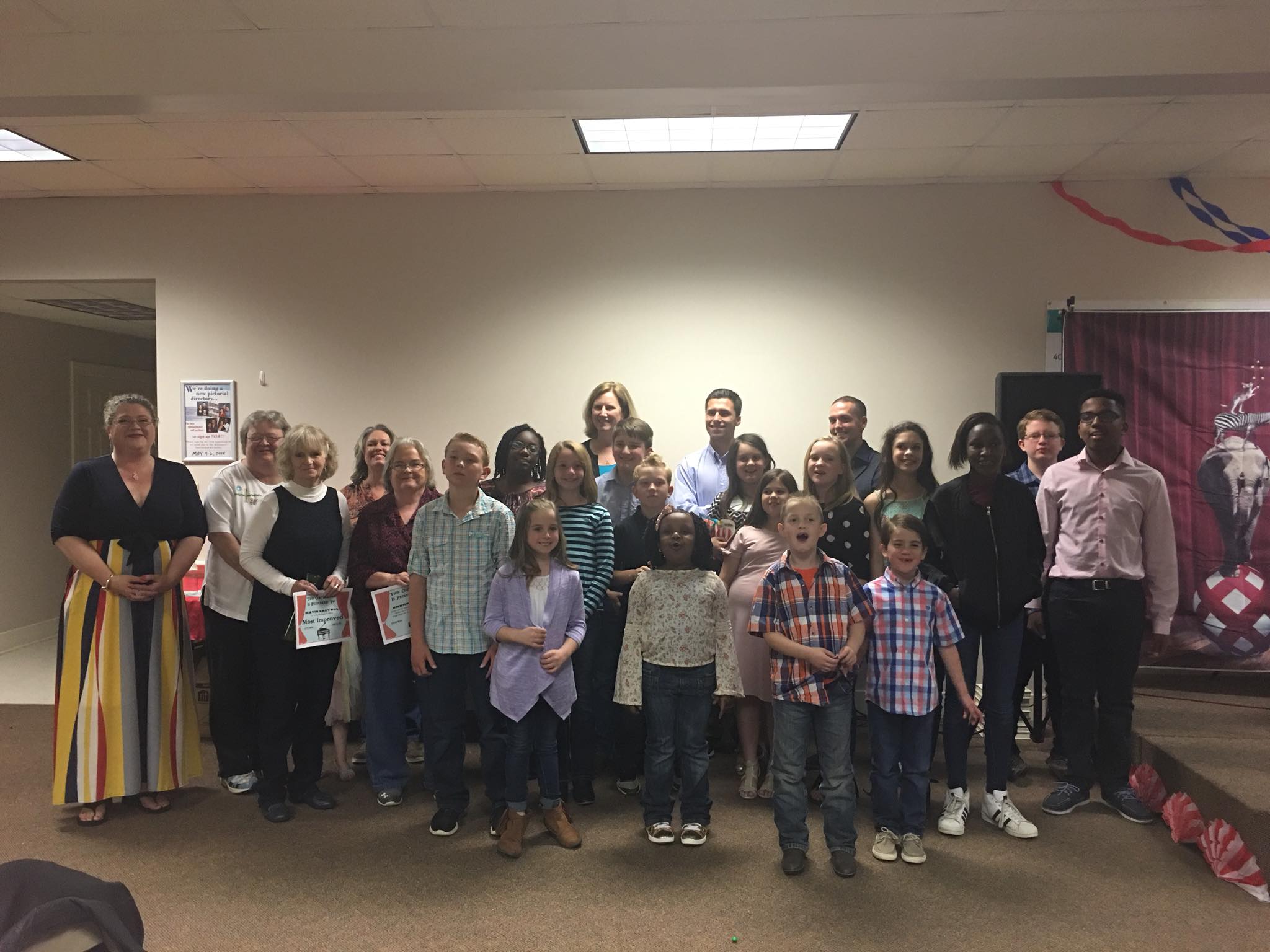 Under the Big Top - Spring 2018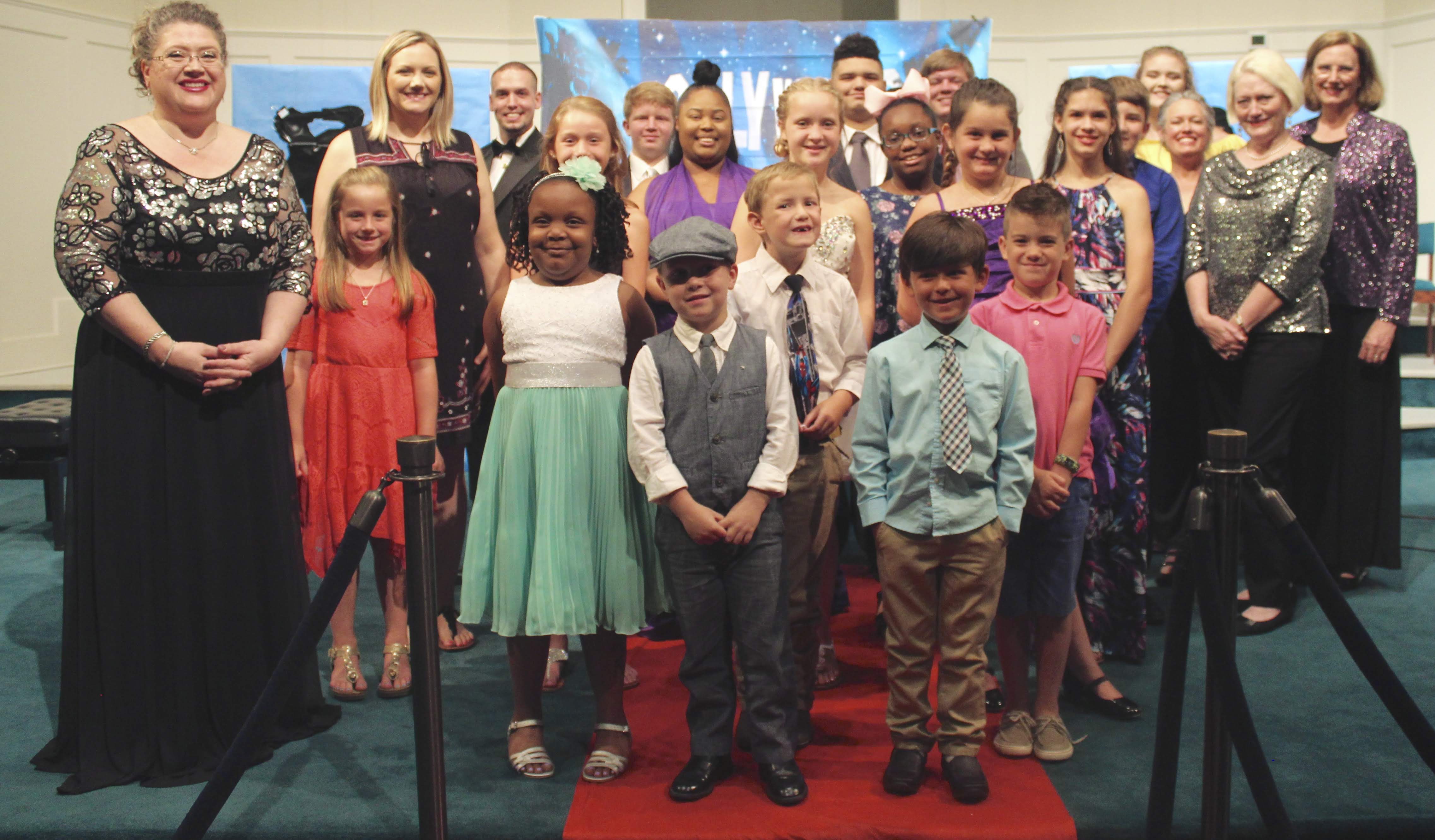 A Night At the Movies - Summer 2018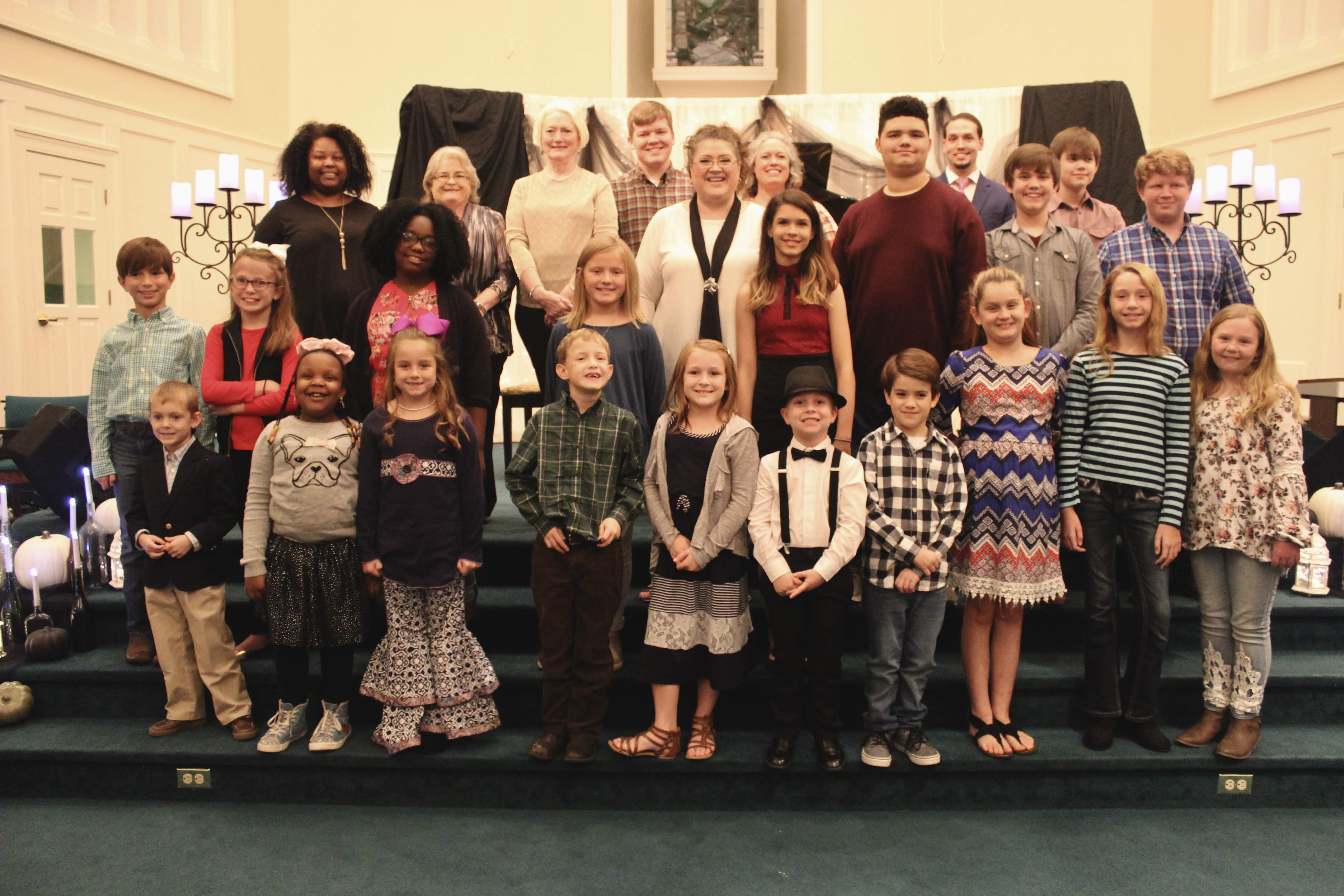 A Minor Mystery - Fall 2018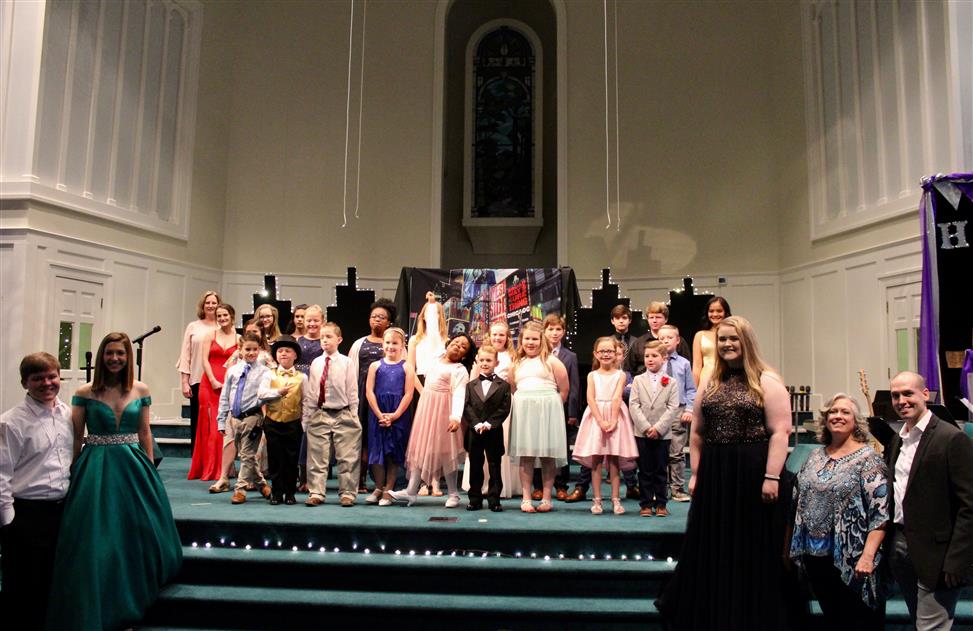 Give My Regards To Broadway - Spring 2019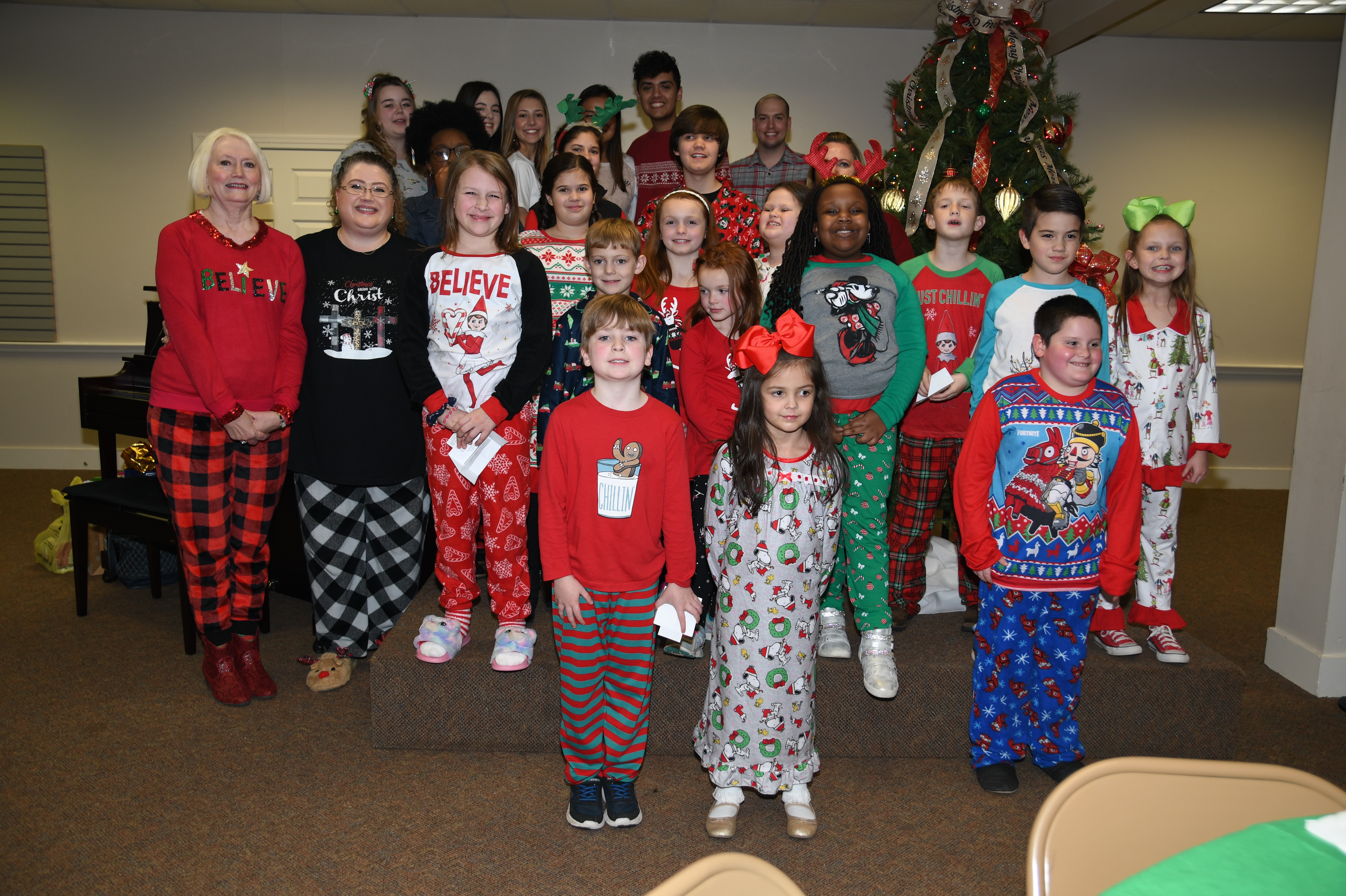 Reindeer Rhapsodies - Fall 2019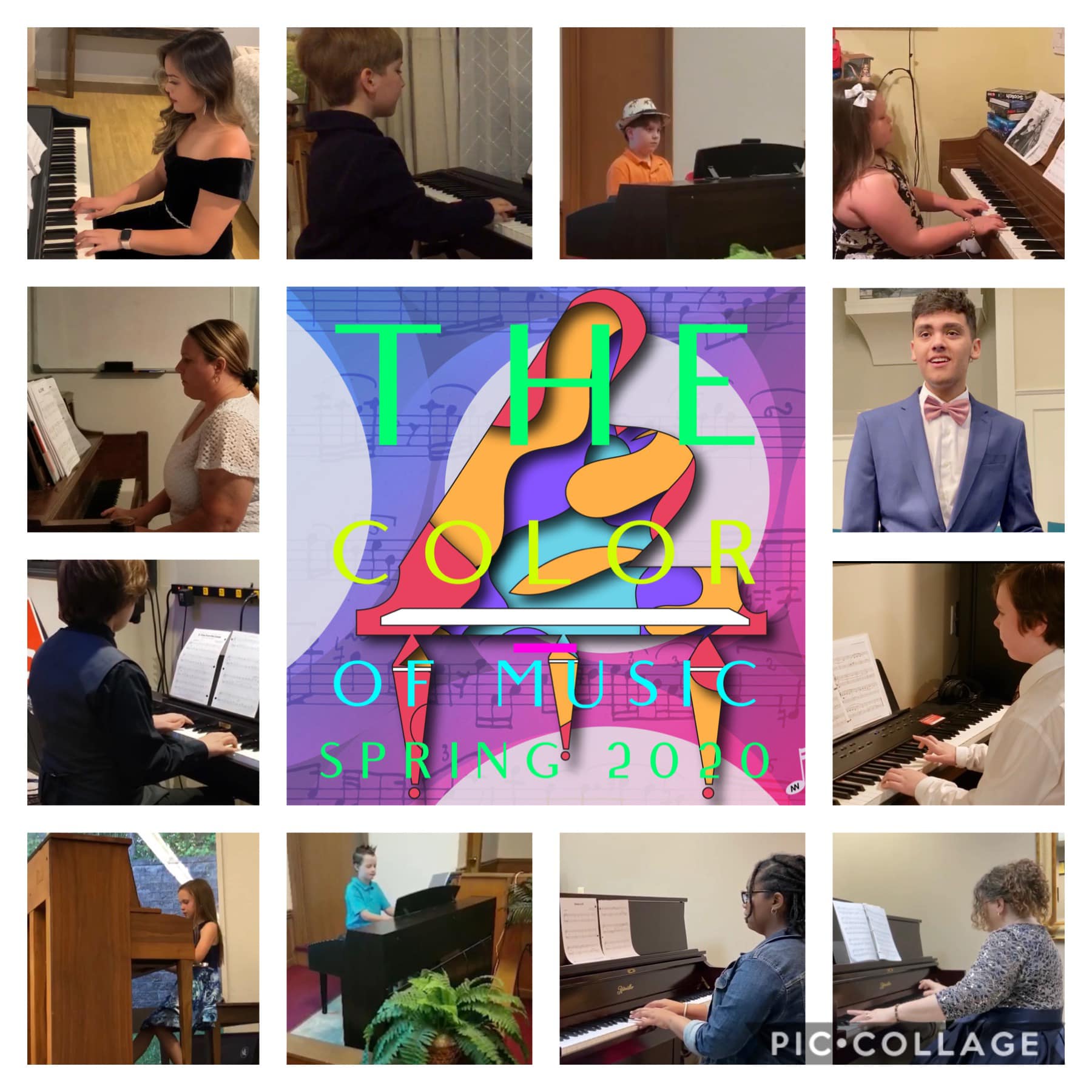 The Color of Music - Spring 2020 Virtual Recital
If you like what you see and are ready to sign up, then click here!