Summer Is Over and the New Year Is Ready to Begin!
We had a pretty relaxing summer session! Our practice room was moved due to the sanctuary being renovated. So my students were able to play on a Yamaha Grand for their lessons! Played like butter! Now that the sanctuary is complete, we will be back in the choir room!
I am excited about this upcoming year! I have several new students, and that's always fun! But I also have students whose progress has been amazing. To see where they're going to be next is very FUN! I get excited when I see growth in my students.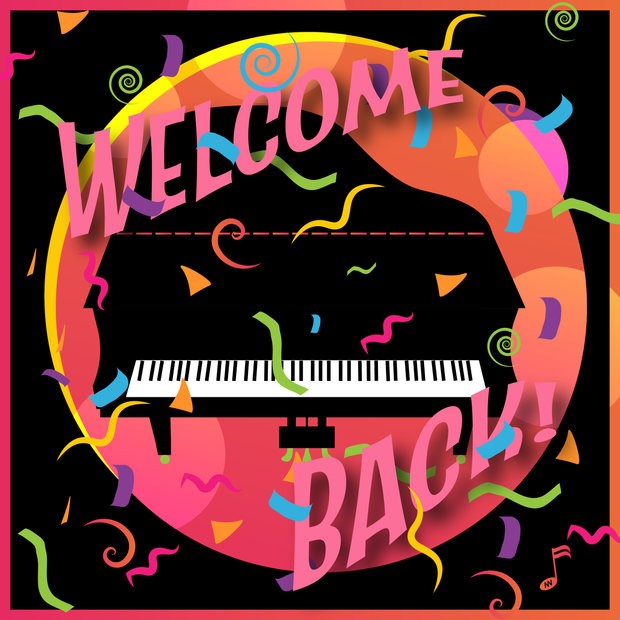 If you like what you're seeing and are ready to register yourself or your child for piano lessons, then click here!