Where Are We Located?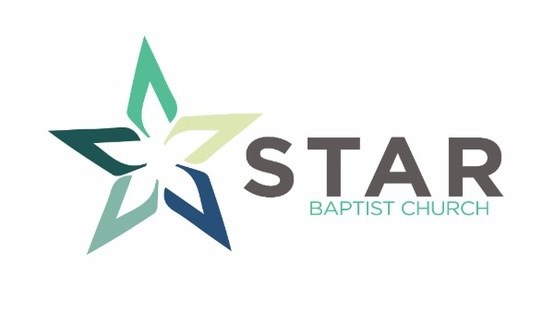 I teach from Star Baptist Church in Star, MS, where my husband and I have served as Worship Leaders since 2013. Please click here for directions.
Star Baptist Church is in the heart of the Star Community, which is famous for being the hometown of country music singer, Faith Hill.